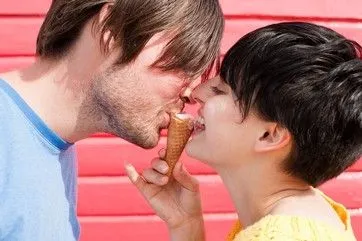 Serving Adult Individuals and Couples
Providing support for relational and emotional wellness.
In the seasons of your life and the lives of those you love.
Hello again, In case you arrived here via search engine and not through the home page, my name is Nick Vetter. I am a licensed Marriage and Family Therapist in the state of California. Research indicates that it is not so much the type of therapy or counseling that matters, but that it is instead the quality of the relationship between client and therapist that is of primary importance.
Therapy is not magic, it is often hard work, with you, (the client), doing the lion's share of the heavy lifting. Therapy can be rewarding for those brave enough to make use of it.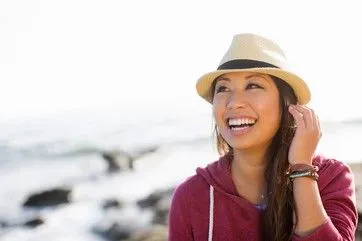 My approach to the therapeutic process is eclectic and strengths based. The underlying philosophy results in a belief that our past effects the present moment and that empowering you to engage with life, relationships, and purpose is key. Also, my therapy is informed by a Judeo-Christian worldview .
Therapy tends to move us in the direction of promoting awareness, connectedness, risk and supported change; as we work on management of feelings, thoughts, intentions and behaviors. Our awareness helps us develop strategies to negotiate meaning, learning and our autonomy to decide on solutions that best suit our lives within the context of our culture ad community. Our Actions change the way we think and feel; the converse is true as well.
The therapeutic process helps us to be more integrated and energized individuals as we connect emotions and experiences to meaning, safe healthy coping and better communication with others. 
A large part of my task is to help you get connected to your own strengths and solutions. As you are the only true expert of your life, your empowerment is key. Modern approaches to therapy help us to better manage whatever we are struggling with. Coaching helps us to move forward with the need to label or pathologize out life in a negative way.
We will work to reconnect to and recognise the various support systems in our life and become strengthen ourselves with affirmation and it is in this way that we become better at supporting and affirming those around us.
Did you know? You are as worthy of respect, dignity and love as all the other people in your community and the world at large.
("although I have problematic issue, behavior or relationship with something or someone, it does not become my identity.")
This helps us eliminate shame-based ways of thinking about ourselves and helps us to realize that most difficulties are transient and common to all. Furthermore, this type of thinking informs us that making the abstract and ethereal more concrete and external, serves to help us better dissect the issues at hand and see them in a new, more manageable
realistic and helpful light. Maybe no one ever told you my friend, but you are a resiliant and capable human being!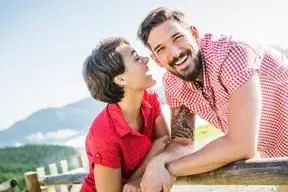 Most of us arrive at the present moment from a multitude of interconnected threads that run throughout our life. With that kind of complexity going on, there may not be just one smoking gun (cause), origin or solution to our current issues, but rest assured you will overcome. Don't give up!
How is it that we talk so much and discuss so many issues in therapy? It is because this seems to be the best way for the recursive information process to occur. It serves to help our sensory oriented mind and feeling self to inform our verbal conscious mind about us in a more complete, safe and compitant way. Some have referred to this as the lightbulb effect, reshaping memories or becoming more aware so as to be better enabled to make informed choices and bring about a subsequent change in behavior, emotions, thoughts and relationships.
Some Therapist refer to this as integration of self.
We may need to grieve our losses and express that which has been left unsaid.
As a result one becomes better able to organize and make meaning of our life and issues. This process helps to calm many symptoms that effect the self and one's relationships, while rebuilding one's sense of confidence and self mastery. It is liberating to understand that all behavior and experience makes sense within the context of one's life story.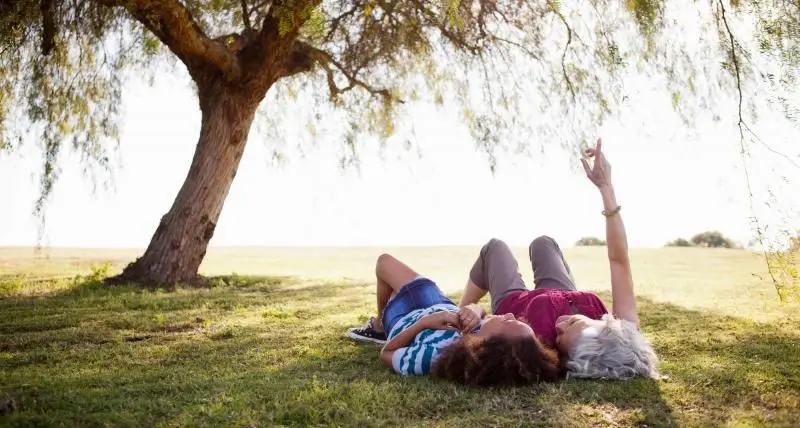 Some tips for getting started on your own: If you are able, start to engage with your local house of worship. Many things in this life are beyond our control, it is very helpful to be able to turn them over to one greater than ourselves for safe keeping. Statistics show that those who engage with their spirituality do better in moving toward healing than those who do not. Everyday, find 3 things to be thankful for.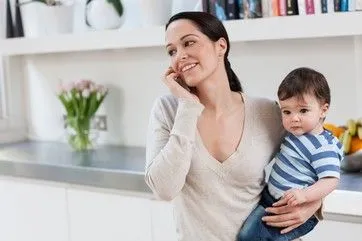 Stay engaged with others.Your life causes ripples in the pond of your environment. Your well-being makes a difference to everyone around you. They are learning from watching you. You have a purpose or purposes in this world. Find a place to do some volunteer work. Exercise moderately and get at least 10-20 minutes of sunlight per day. You are in charge, one day at a time. If you are able, see your Doctor for a check up, it could make a world of difference and relieve you of unnecessary stress.
Take risks, get involved with your life and others.
The family, community, and world need what you have to offer and you need them as well.
Call or text today for information and appointments
@ 818-835-0779
Licensed Marriage and Family Therapist: Eclectic approach. Available by appointment. Experienced with a variety of emotional, relational issues; Marriage, Family, couples, Individuals, Inter-Cultural, Anxiety, Depression, Grief, Anger, Stress, PTSD, Relational, Trauma, Bipolar DO, Employment, Change of Life, Death and Dying, Adjustment, Counseling, Therapy, and Coaching, etc.
Thanks for stopping by,
please come back soon !


Serving Adult Individuals and Couples
Providing support for relational and emotional wellness.
In the seasons of your life and the lives of those you love.

$75.00 per 50 minute session. Evening hours by appointment
Location:
9659 Balboa Blvd. Northridge, CA 91325
Free Parking behind the building or on Superior St.
Call or text today for an appointment (818) 835-0779

PeopleTherapy.com

Categories: Marriage & Family Counselors, Life Coaches, Mental Health Clinics and Family Therapy Individuals, Couples and Families Providing support for relational and emotional wellness Licensed MFT Feeling depressed or angry? Having difficulty with work?Wanting individual, marriage or couple counseling?Feeling confused or frightened about thoughts or emotions?Need someone to be supportive non-judgmental? Dealing with a traumatic past? PTSD? Experiencing issues of grief and loss?Feeling overwhelmed by life?Desirous of a better sense of self; without shame and guilt?Isolating from others? Experiencing panic or anxiety attacks?Having trouble with stress, irritability, anxiety?Dealing with sudden changes in health, location or status? Have you recently been diagnosed with Bi-Polar Disorder?Therapy to affirm, encourage and support you in your journey toward self-discovery, integration, stability, well-being, empowerment and success. Attachment Psychotherapy psychodynamic Cognitive behavioral Counseling counselor