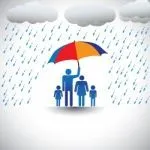 Serving Adult Individuals and Couples
Providing support for relational and emotional wellness
In the seasons of your life and the lives of those you love.
At this time Nick Vetter Counseling, Therapy, Coaching offers talk therapy or counseling to adult individuals and couples.

We may offer group therapy in the future. When you call we can get an idea about the issues you are having.
I'll set up a time for your appointment.
What happens next?
When you come in for therapy, I will get some information from you about what you would like to work on and some background history, e.g. whether you have had therapy in the past etc. Then we will discuss the rules of therapy so to speak. For example how long each session will be, etc.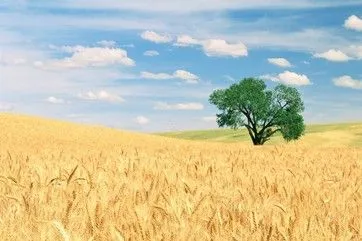 You will have some questions as well. Since some problems require expert help beyond that which Vetter Marriage and Family Therapy can provide, I may provide you with referrals for another type of adjunct therapy. I'll do my best to see that you receive the kind of help that best suites your particular set of needs.
How long is counseling, therapy, or coaching?
Therapy is different for each person, depending on one's needs and issues. Therapy may be 5 years for one person and 1 month for another. Everyone is different. It is really up to you. You are in charge of your therapy, if it helps, lets do more of it. If it doesn't, lets try something else.
Research suggests that it doesn't matter what type of therapy you engage in. What seems to matter most is whether or not you are able to click with your therapist.
If you are able to establish a relationship of warmth and trust, then you will be more likely to make progress toward your goals. If not, move on. The most important thing to remember is never give up, keep trying; you are worth the effort!
---
Finally, it is the goal of Nick Vetter Counseling, Therapy, Coaching , encourage and support you in your journey toward self discovery, integration, stability, well-being, empowerment and success.
Also, my therapy is informed by a Judeo-Christian worldview .
Call or text today for information and appointments
@ 818-835-0779
I'm looking forward to meeting with you soon!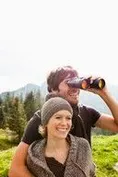 Licensed Marriage and Family Therapist: Eclectic approach. Available by appointment. Experienced with a variety of emotional, relational issues; Marriage, Family, couples, Individuals, Inter-Cultural, Anxiety, Depression, Grief, Anger, Stress, PTSD, Relational, Trauma, Bipolar DO, Employment, Change of Life, Death and Dying, Adjustment, Counseling, Therapy and Coaching etc.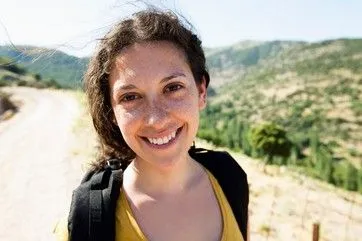 Available for Speaking engagements, call or text to arrange.
(818) 835-1779
Accepted payment methods: Personal check , credit card and cash.
Thanks for stopping by, please come back soon !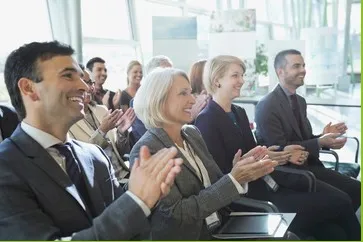 $75.00 per 50 minute session. Evening hours by appointment.
Location:
9659 Balboa Blvd. Northridge, CA 91325
Free Parking behind the building or on Superior St.
Call or text today for an appointment (818) 835-0779
PeopleTherapy.com